Voxel Art/Animation
We love art, we love creating! To start with 1 cube and a to end with a whole world. The possibilities are endless, and the community is growing and vibrant and we enjoy playing
our part.
Voxel Digital Assets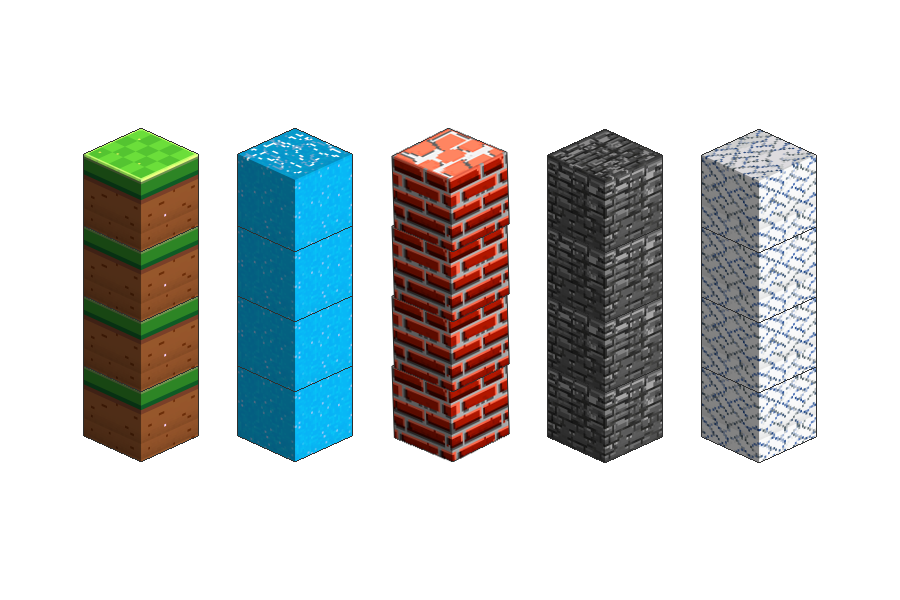 Due to the hign demand of digital assets we partnered with Opensea. The first and largest digital marketplace for crypto collectibles and non-fungible tokens (NFTs). Buy, sell, and discover exclusive digital assets.
Commissions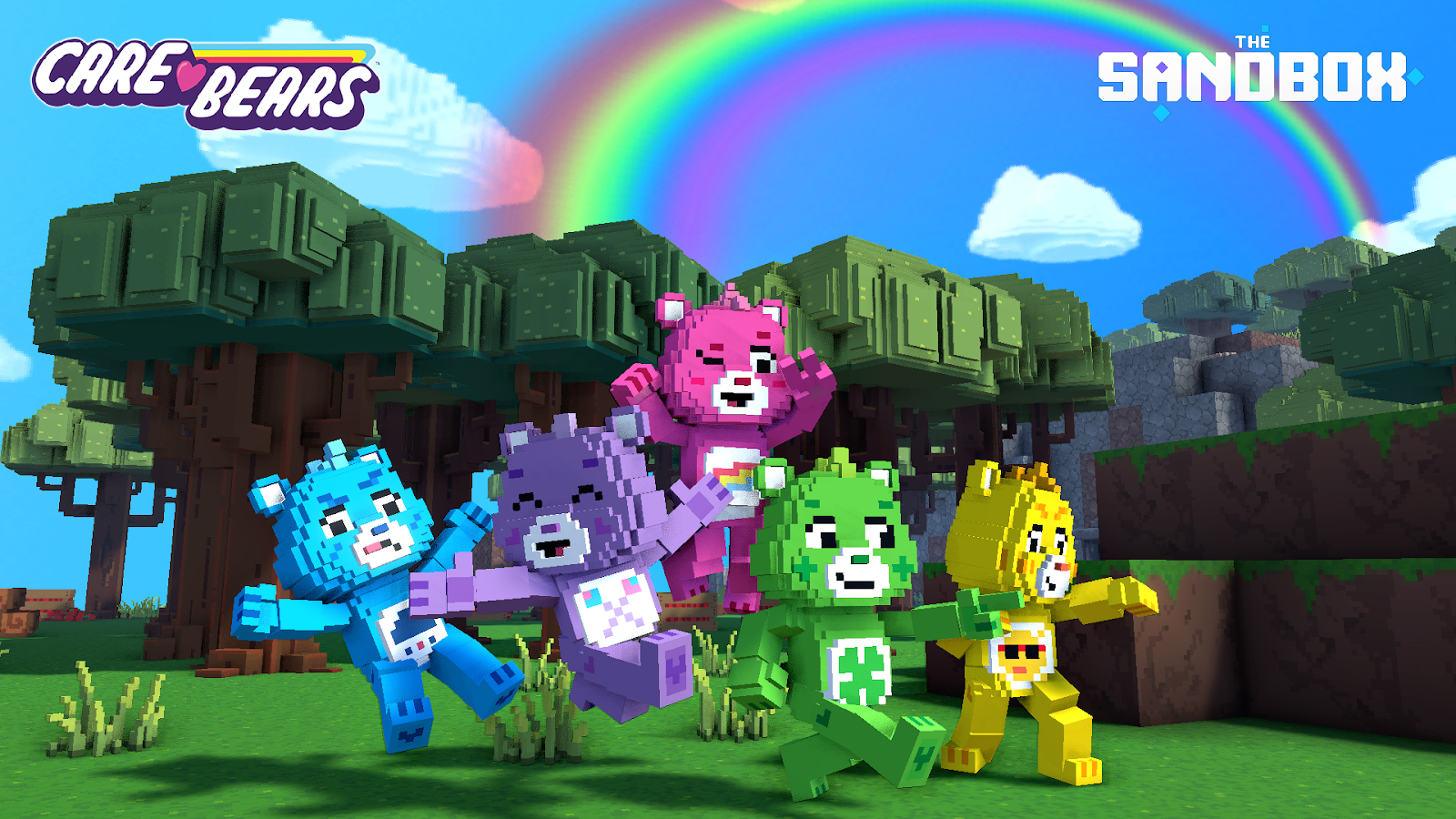 All our projects start with a call or meeting to discuss what you want to create, and what you hope it will achieve. Because deal in new technologies, there are often misconceptions about what it can and cannot do, and so our role at this point out and to be clear and honest about your idea, whilst offering suggestions on how the project might work.
Gaming/Software
Our industry experience delivers the most innovative online AR and 3D software built for all platforms. From prototyping an idea to launching the web portal with enterprise-grade features — we will take care of the entire web development for your business.